FOR RENT

Office Space

Lekki, Lagos, Lagos, Nigeria

Added 1 year ago
₦2,500,000
/ 1 Year (Negotiable)
RefCode NR4301
OFFICE SPACE
Save
6 Photos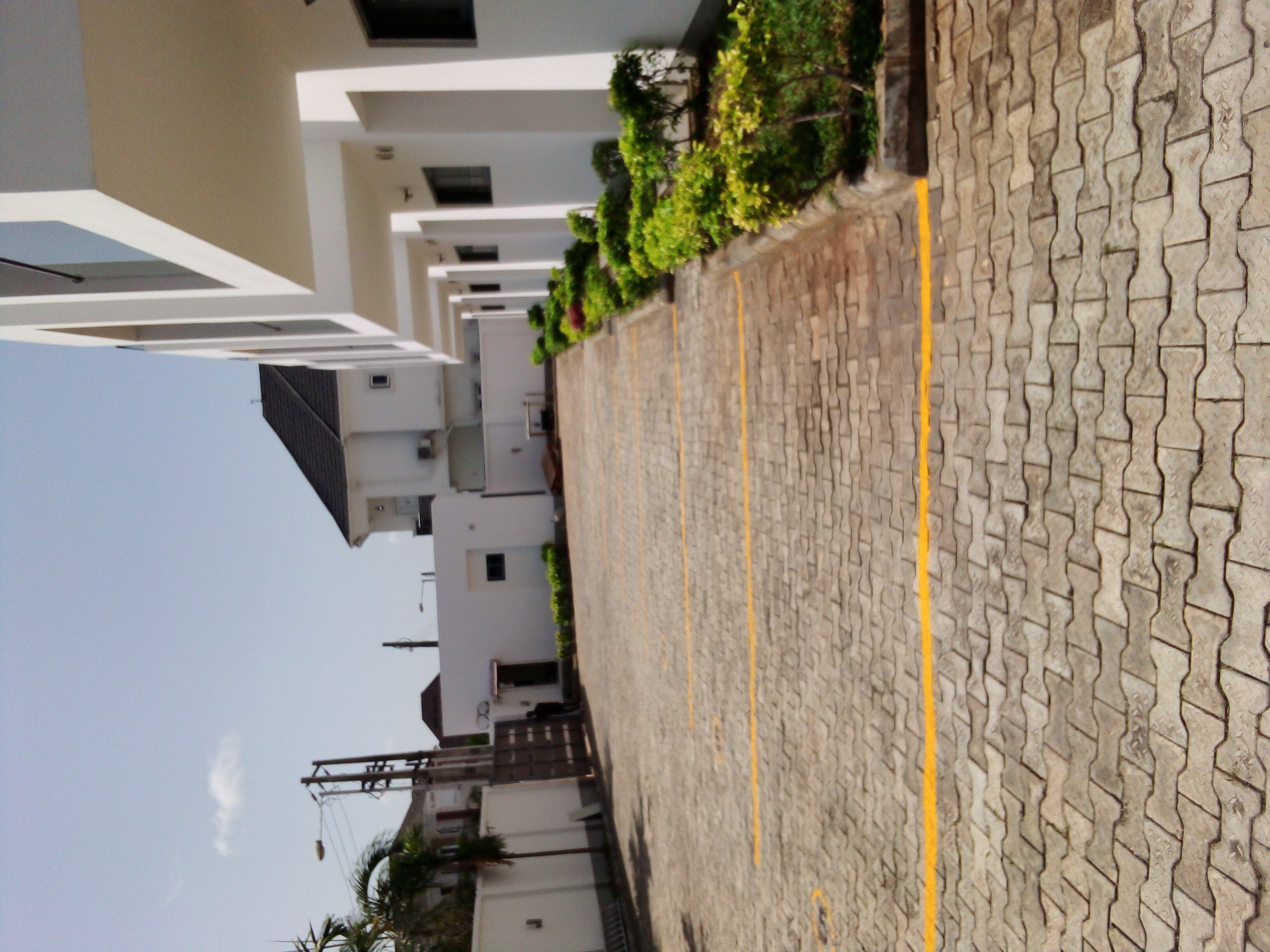 ---
Property Features / Amenities
1 bathroom(s)
1 toilet(s)
Newly built property
Built in 2022
Balcony
Bath Tub
Big Compound
Bore-Hole
Constant Power Supply
Fence
Gate / Security House
Generator
Property Description
A newly built strategically located extra large massive office space is readily available for rent at Chevron.
The office is highly spacious with standard personal toilet and bathroom.
The office is good for all manner of service related activities.
This office is not idea for selling of goods but it is perfect for any service or professional activities.
The prices of the office space range from 1,500,000 to 2,500,000 depending on the massiveness of the space.
5 Things To Note:
1. It is highly spacious
2. It has private Balcony
3. It has an exotic bathroom and toilet
4. Enough packing space
5. It is a good place for service activities