FOR SALE

Land For Sale

Ajah, Lagos, Lagos, Nigeria

Added 1 year ago
₦2,400,000
/ One-time
RefCode KS2152
LAND
Save
9 Photos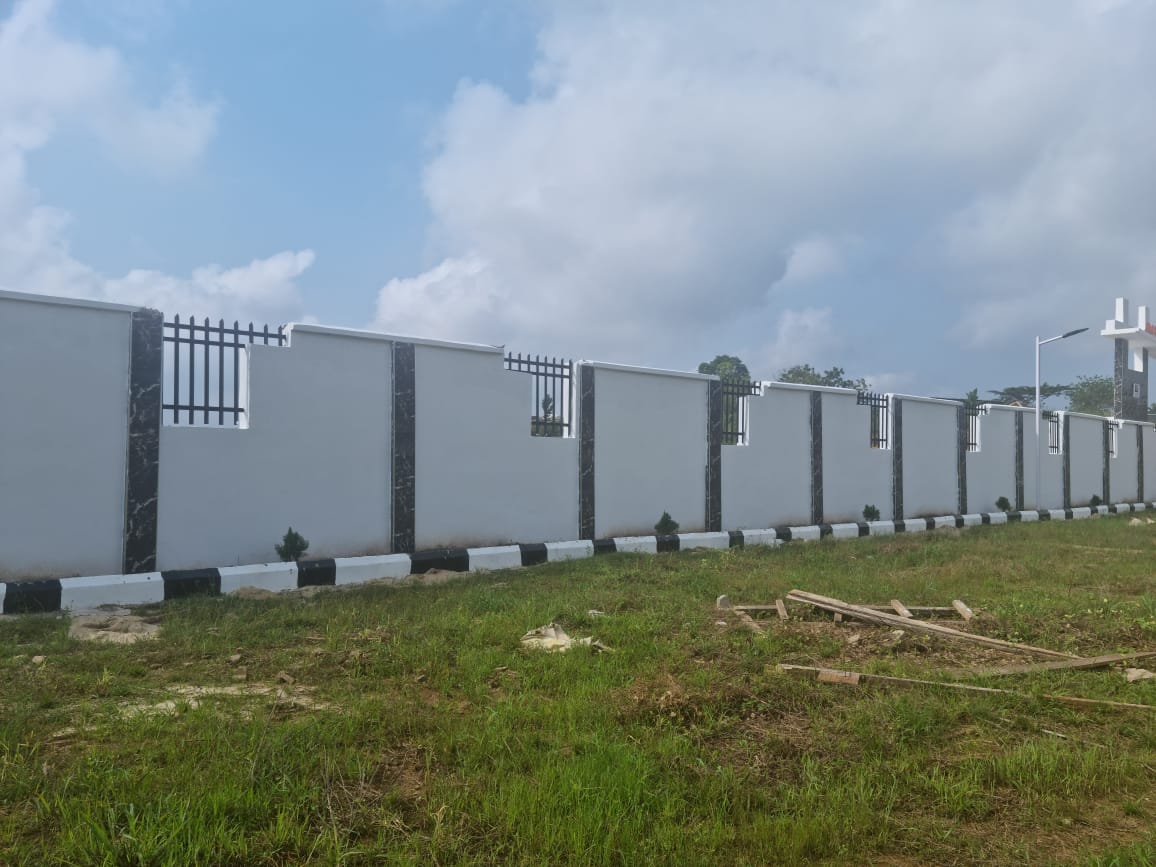 ---
Property Features / Amenities
Property Description
*MEDORF LUXURY ESTATE DIRECTLY ALONG EXPRESSWAY, EPE, LAGOS*
MEDORF LUXURY ESTATE is located few minutes from Epe T-Junction and Epe Resort & Spa. Is directly along Expressway at Epe.
*BUY 6 PLOTS GET 1 PLOT FREE*
*MEDORF LUXURY ESTATE will truly be a luxury estate. This is not just a talk. Is what we will achieve.*
*Features:*
Swimming Pool
Recreational Area
Basketball Court
Green Area
Perimeter Fence
Gated Estate
Security Guards
Electricity
Drainage
Good road network
Title: Free From Government Acquisition (Survey Plan & Deed of Assignment)
300sqm plot
0 - 3 Months: N1,300,000
4 - 6 Months: N1,400,000
Initial Deposit: N500,000
600sqm plot
0 - 3 Months: N2,400,000
4 - 6 Months: N2,550,000
Initial Deposit: N800,000
Available Title / Documents
Free hold(free from government acquisition)survey plan and deed of assignment.