30 Classrooms School Building
FOR SALE

30 Classrooms School Building

Badagry, Lagos, Lagos, Nigeria

Added 2 years ago
₦15,000,000
(Negotiable)
RefCode GS5783
SCHOOL
Save
8 Photos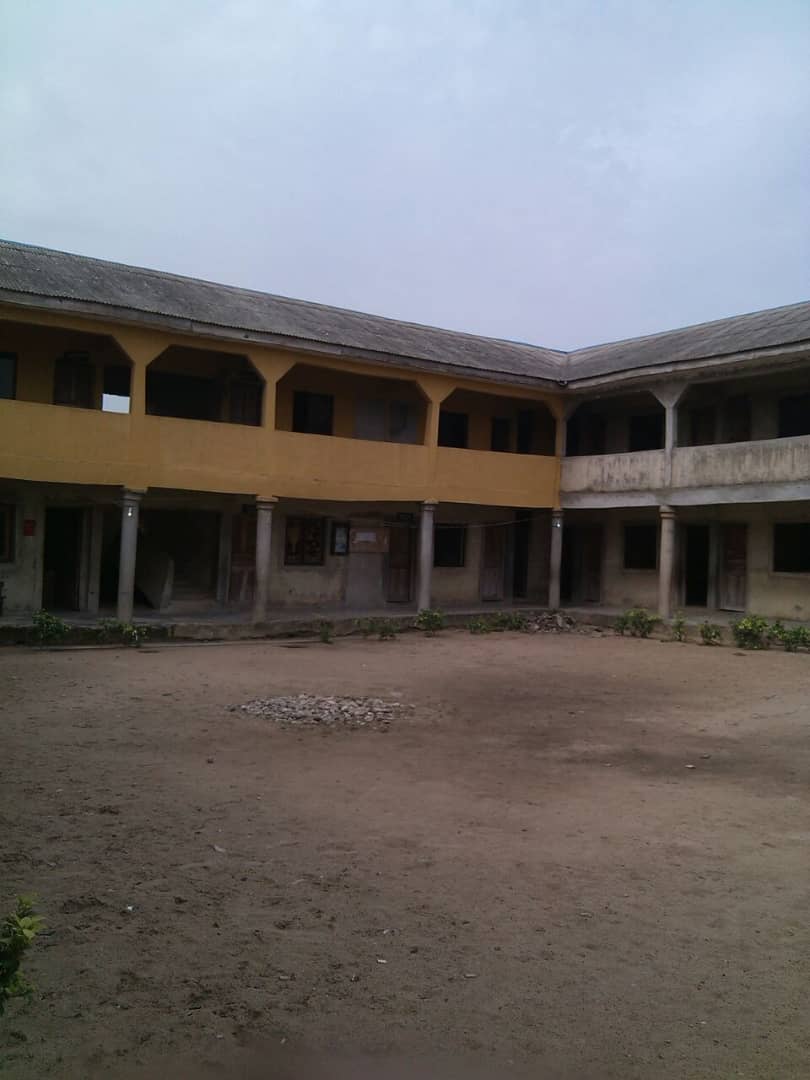 ---
Property Features / Amenities
Property Description
A school for sale sitting on 8 and half plot of land fenced with the following:

*1)* 30 classrooms
*2)* Biology, Chemistry, Physics, Home Econs, Technical Labs.
*3)* Library
*4)* Computer Lab.
*5)* 4 Administrative Offices
With School Furniture's Inclusive.
*LOCATION:* Age - Muwo, Badagry, Lagos.
Available Title / Documents
LAND TITLES :* Registered Deed of Survey, Land Receipt, C.A.C Documents: (Approval in principle going on at the Ministry of Education).